About the Office of Community Relations
The Office of Community Relations works to build and maintain relationships between UIC and its neighboring communities. The office works with local civic, corporate and community organizations in addition to supporting internal constituents. We serve as a platform for internal and external stakeholders to exchange ideas, and promote local and regional economic development through raising awareness about opportunities. Community Relations works to engage all partners in helping UIC pursue its mission as a leading urban public research institution and the University of Illinois for Chicago.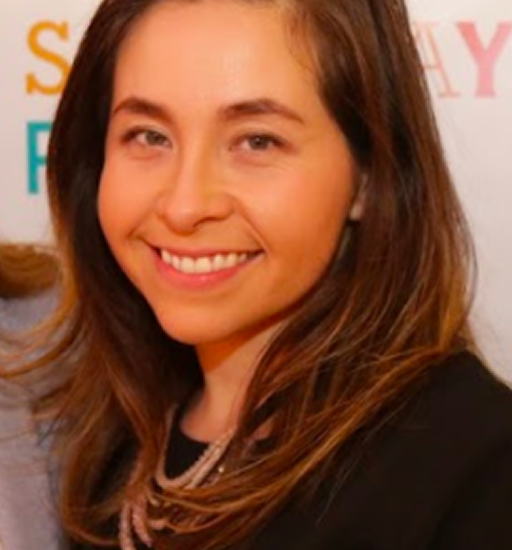 Great People Doing Great Things
Meet Maribel Herrera, Saturday Place Program Director and CPS 4th Grade Teacher

Ms. Herrera is a fourth-grade teacher who also works as a writing teacher for a nonprofit organization called Saturday Place. In 2018, after working for three years as a writing teacher for Saturday Place, she became the director. Saturday Place is a two-year academic enhancement program for 3rd and 4th grade Chicago public school students who are performing at least a year behind grade level. The mission of Saturday Place is to enable students—most of whom come from disadvantaged backgrounds—to reach their full academic and personal potential. Saturday Place focuses on boosting academic performance in core skills, reading and reading comprehension, writing, and math.
Read more...
Recent community organizations visiting UIC
News and Upcoming Events of Interest to the UIC Community
Friday, 3:00 pm–4:00 pm
IL
Friday, 12:00 pm–1:00 pm
Zoom