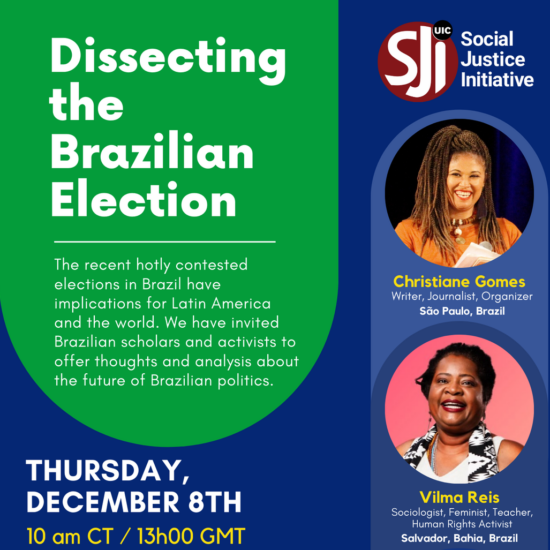 UIC in the Community - Dissecting the Brazilian Election Heading link
The recent hotly contested elections in Brazil have implications for Latin America and the world. We have invited Brazilian scholars and activists to offer thoughts and analysis about the future of Brazilian politics. During the virtual Portal Project Symposium at 10am CST on Thursday, December 8th, speakers will address issues of race, gender and environmental justice, and implications for global and national politics.
Learn more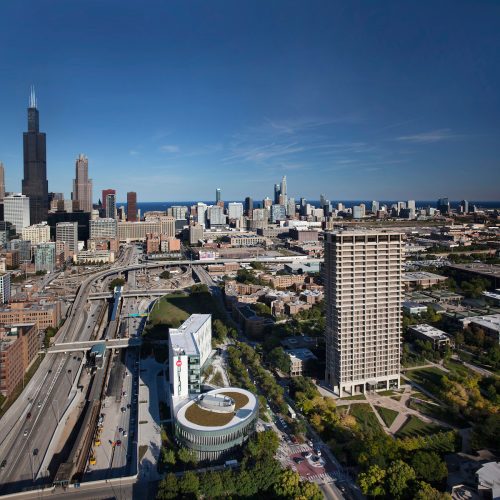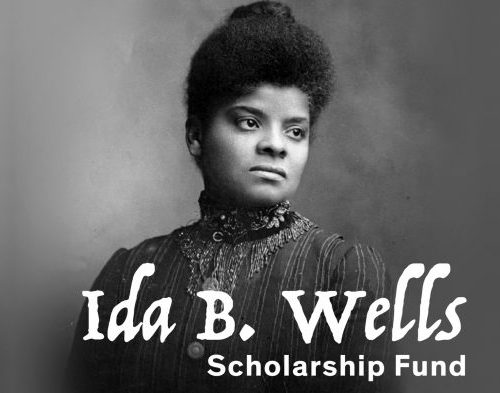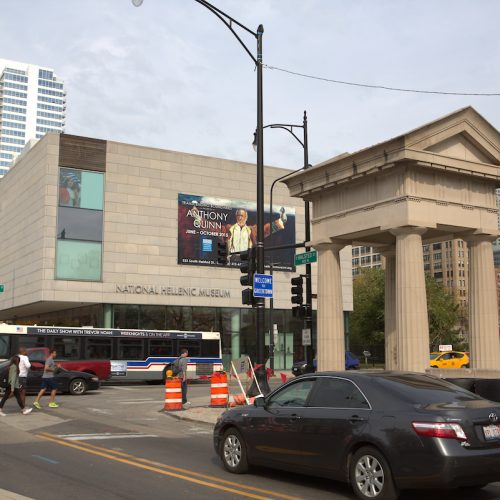 Advancing Racial Equity
UIC's Advancing Racial Equity (ARE) initiative is a response designed to address the institutional and structural racism that impacts our campus and our neighboring communities.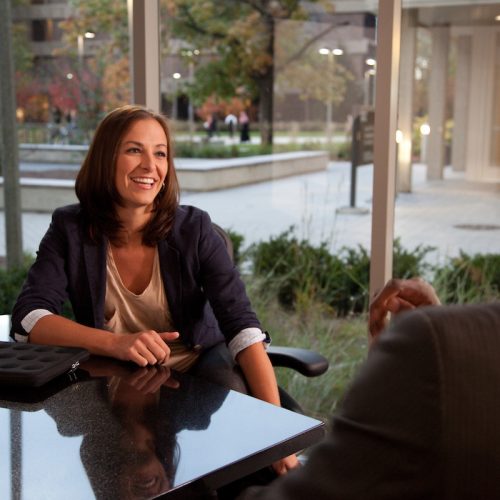 Jobs & Procurement
Whether you're looking for a job, an employer looking for top candidates, or a vendor looking for new business prospects, UIC can help make it happen!