UIC Government Finance Research Center Project Dives Into the Murkiness of Water Rate Disparities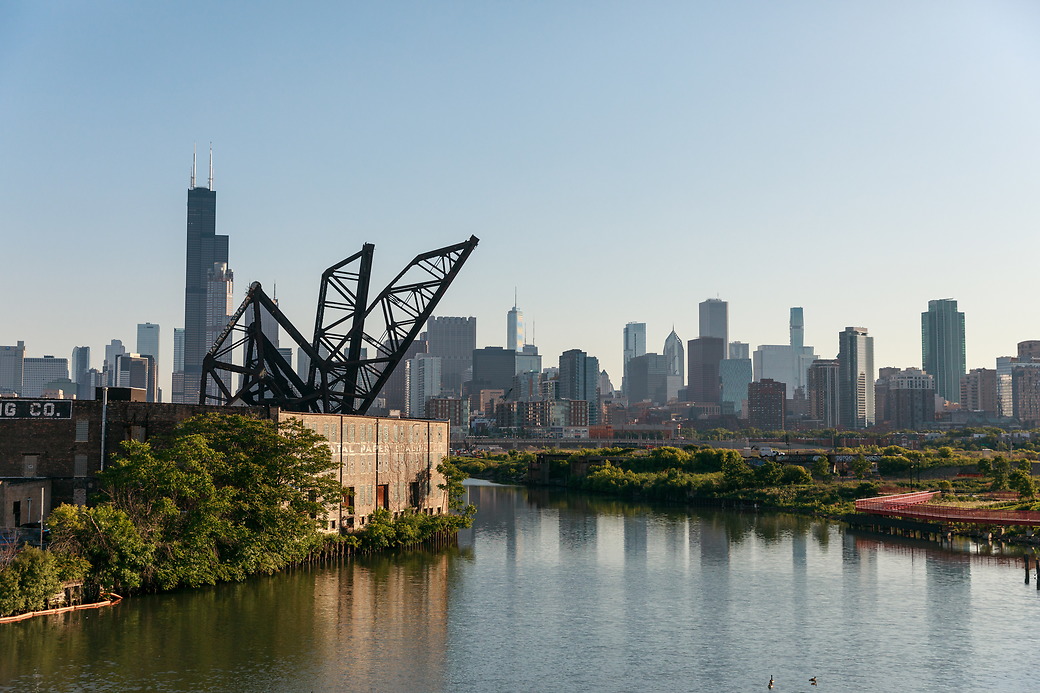 The UIC Government Finance Research Center (GFRC) is spearheading a research project that seeks to demystify how local and statewide water rates are set and what possible factors could be impacting disparities in rates across different communities. The project–entitled "Water Rate Setting Study" –is underway now and will extend through the end of 2024.
Following up on questions raised by a 2017 investigative series by the Chicago Tribune ("The Water Drain") which found variations in water rates across northeastern Illinois, this project seeks to explore "how municipalities and water districts establish rates, what factors influence rate adjustments, whether equity and affordability are integrated into the rate-setting process, how rate-setting varies between economically advantaged communities and high poverty communities that were disproportionately negatively impacted by the COVID-19 pandemic, and how such variation impacts the accessibility of drinking water for community residents," according to Deborah A. Carroll, PhD, Director of the Government Finance Research Center and Associate Professor in the UIC Department of Public Administration.
There may be a number of factors behind these disparities, including the age and state of the water infrastructure, leakage, the structure of the supply network, and poor billing practices. However, with the initial Tribune investigation finding that majority-Black communities paid higher water bills than majority-white communities and that lower-income residents paid more than higher-income residents, issues of racial and economic inequity must also be considered as potential contributing factors.
Based on the research gathered in the project, final reports for both the Lake Michigan service area of northeastern Illinois and the rest of Illinois will be produced and made accessible to the public, which will include recommendations for policy and regulatory needs at the local and state levels.
The underlying goal of these reports, Carroll states, is to "achieve greater equity in water rates paid by residents throughout the state of Illinois and ensure all residents have access to clean, safe drinking water."
Carroll asserts that, "crafting thoughtful policy that addresses the infrastructure needs of Illinois' water systems while also taking into consideration equity and affordability requires understanding of the drivers of water rates today."
Modified on February 28, 2022